Now in its 16th milestone year, Light The Night celebrates cancer survivors, honours those we've lost and gives hope to those facing a blood cancer. In 2019, Light The Night raised over $6.6 million, which helped fund research and critical programs and services that help support Canadians at every step of their blood cancer experience.
Special Announcement
The Leukemia & Lymphoma Society of Canada's
Light The Night Goes Virtual for 2020
Event date: Saturday, October 24, 2020
The safety of our community is most important to us and for that reason, we have determined that a virtual event is the most appropriate and responsible approach. You'll continue to enjoy the inspiration, magic and celebration that is Light The Night!
The blood cancer community need us now more than ever.  We will gather virtually to bring light to the darkness of cancer, creating memorable moments across the country, through an exciting and interactive virtual experience. We'll share stories, remember loved ones lost and pay tribute to our heroes, bringing light, love and hope to dispel the darkness of cancer and
COVID-19.
Join us and take back the light that cancer and COVID-19 have tried to take away. 
Be the voice that speaks up, the hand that reaches out and the light that cures cancer.
Be The Light That Cures Cancer.
Image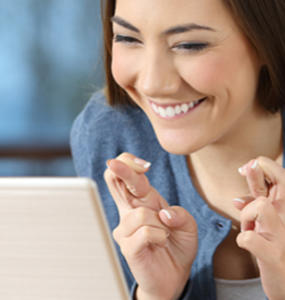 Light The Night online auction
Thanks to the generosity of teams across the country participating in our new virtual event Take Back The Light, you now have the opportunity to bid on specialty items while supporting the blood cancer community. Bidding will remain open until Tuesday, Sept 29.
Blood cancer researchers unite after COVID-19 disruption
With no end in sight, the pandemic has shut down more than 600 cancer research trials, and researchers have yet to return to their labs at full capacity. The Light The Night Researcher Super Team unites multiple disciplines of blood cancer research to raise awareness and funds for the needs of patients, physicians and researchers alike.
Image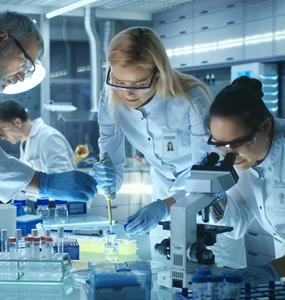 Do you know a hero or are one yourself?
Submit your story for a chance to be featured on your regional webpage.