Joining the Executive Leadership Committee means being part of a dedicated group of exceptional volunteers who are passionate about driving revenue for Light The Night through their own network and ambition to make new connections.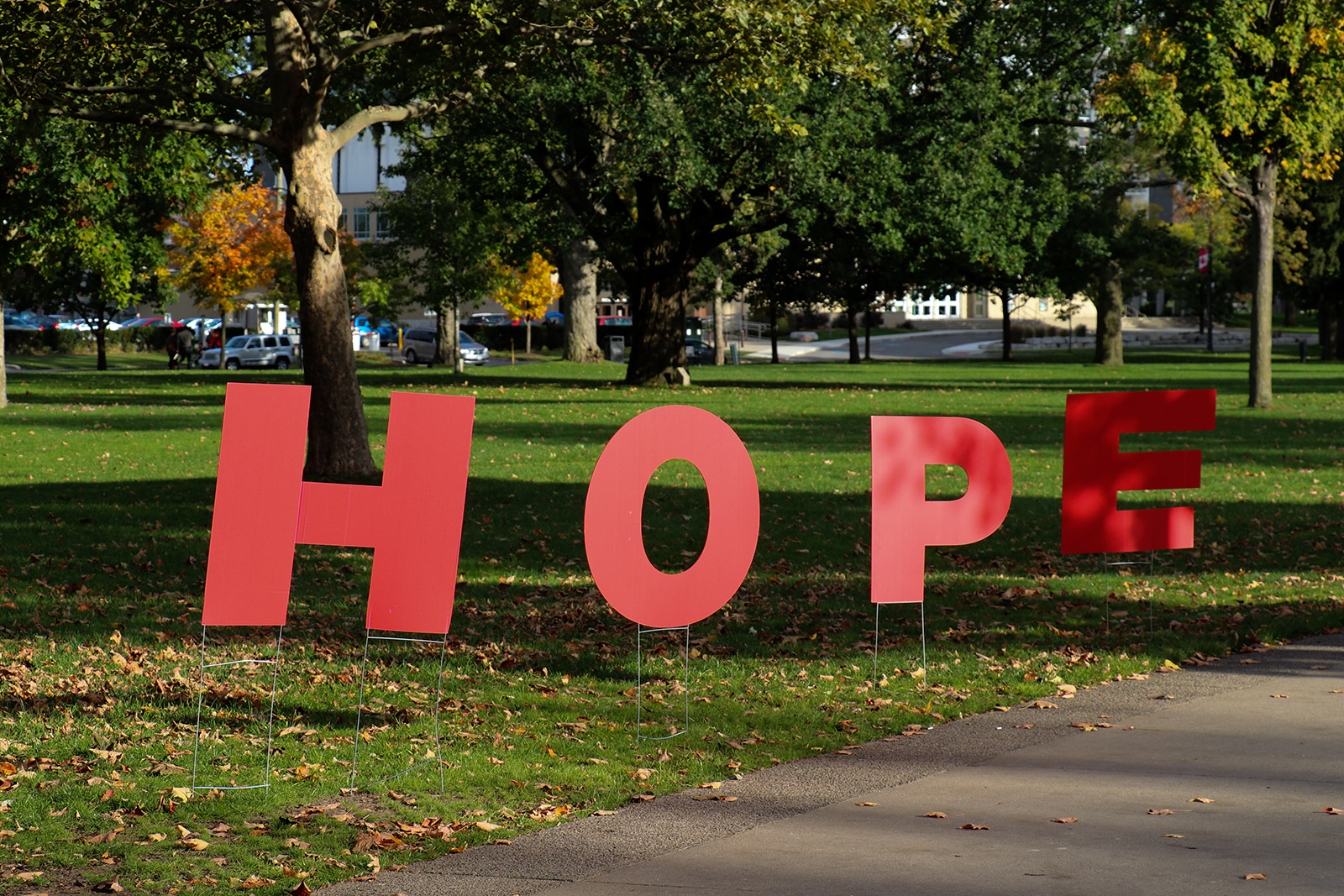 Let us show you how!
We will guide you and give you the tools so you can be confident about connecting your network to the magic of Light The Night.

Now recruiting Executive Leadership Committee members for Light The Night 2022. 
Complete the form to get started
Did you know?
Approximately half of all money raised through Light The Night comes from the fundraising and new partnerships, teams and sponsors brought in by Executive Leadership Committee volunteers.

Take a leap, lead by example!