Light The Night : Let Your Light Shine
When you or someone you love hears the words, "You have cancer," it's one of the darkest moments in your life.
Light The Night is more than Canada's largest annual fundraising event dedicated to the blood cancer community. It's more than a way to raise more than $6,000,000 for critical research, community programs, and advocacy for all 137 types of blood cancers. More than a celebration of our many donors, supporters, volunteers, and loved ones lost.
At Light The Night, the blood cancer community comes together, united as one community from coast to coast. Together we will shine a light for the blood cancer community and show those affected by a blood cancer that they are not alone.
Join us as we light the night in triumph over the darkness of cancer. Together, we are headed toward a future without blood cancers.
Register Now
Sign up as an individual, join a friends & family or corporate team, or start your own as team captain!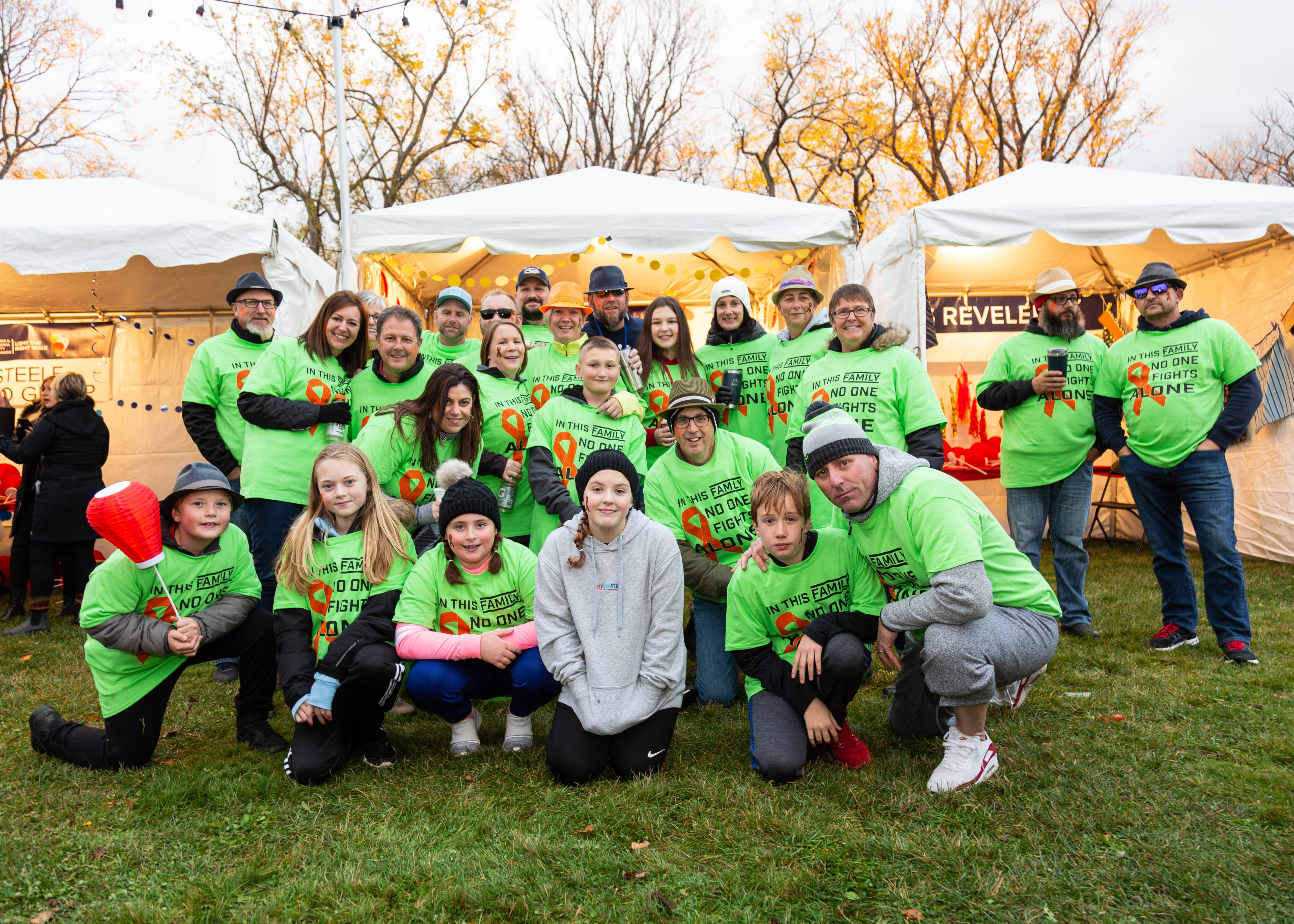 Regional Office Contact Information
Atlantic Canada Region
Toll Free : 1-833-222-4884
Vanessa Nasrallah
Fund Development Director
British Columbia/Yukon Region
Toll Free : 1-833-222-4884
Erika Kinast
Interim Regional Director
Georgia Parish
Fund Development Specialist
Prairies Region
Toll Free : 1-833-222-4884
Quebec Region
Toll Free : 1-833-222-4884
Catalina Jimenez
Fund Development Director, Emerging Markets
National Capital Region (Ottawa)
Marianne Petit
Fund Development Director
Ontario Region
Toll Free : 1-833-222-4884
Catalina Jimenez
Fund Development Director, Emerging Markets
National Capital Region (Ottawa)
Lane Waque
Fund Development Specialist
Community Hosted Events
(Everything not under a Signature LLSC LTN Event including LTN My Way)
Toll Free : 1-833-222-4884
National Office
The Leukemia & Lymphoma Society of Canada
2 Lansing Square, Suite 601
Toronto, ON M2J 4P8