There's still time to donate to Light The Night!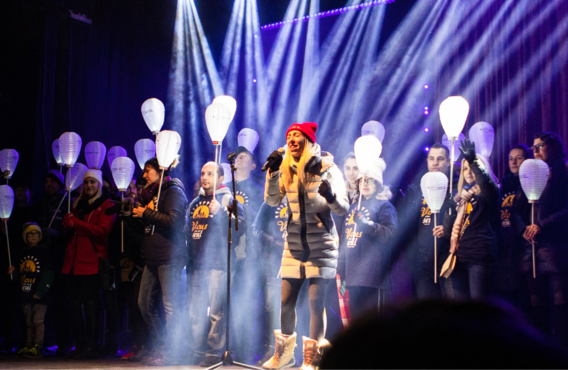 Thank You for Lighting The Night in 2023
Thank you for a successful Light The Night 2023. Without you, our blood cancer community wouldn't have access to the treatments and support that they do today. Thank you!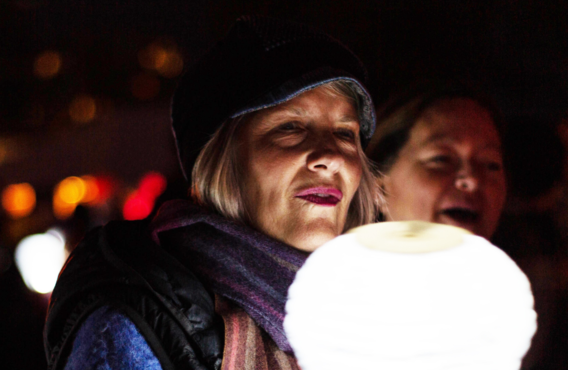 There's still time to donate to Light The Night!
Light The Night is not done yet! Donate now to help us reach our $6 million goal!
We're thrilled to announce that, with your help, we raised over $5.5 million during Light The Night! 
This incredible amount raised will fund life-saving research, provide crucial support services to patients and their families, and raise awareness about blood cancers such as Leukemia, Lymphoma and Myeloma.
With your help, we are truly shining a light on a future free of blood cancers.
Thank you for being a light in the darkness of blood cancers. We couldn't have done it without you!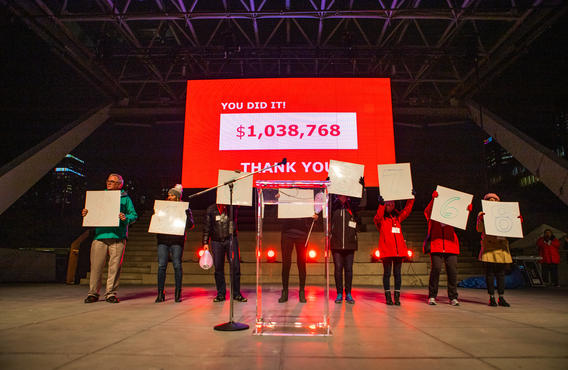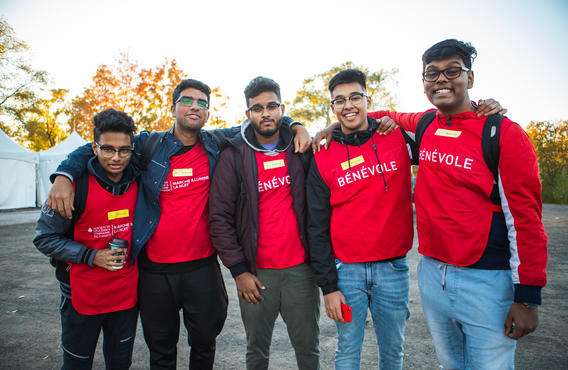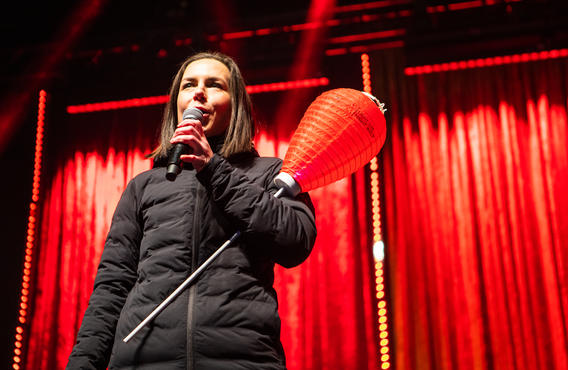 Share Your Story

Your Light The Night Moment
Why - and how - did you Light The Night?

Who did you let your light shine for?

A Life Remembered
Share a tribute in memory of a loved one lost
Recognizing our 
Honoured Remembered Heroes 
Recognizing our 
Honoured Survivor Heroes 
Thank you to our 
Event Chairs