You Are More Powerful Than You Know…
Your light dispels darkness
Your light defies despair
Your light defeats loneliness
You Make Everything Possible
Image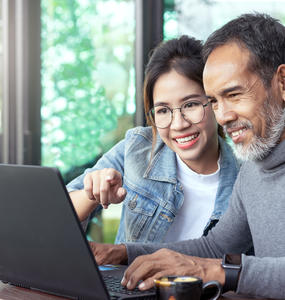 See Your Light Shine
This year, we are bringing you more: more community, more lanterns, more ceremonies, more magic. The YouTube recording will be available on-demand until the end of the year; featuring inspirational stories, musical performances, front line medical experts and so much more!
Be The Light That Cures Cancer.
Do you know a hero or are one yourself?
Submit your story for a chance to be featured on your regional webpage.