You Are More Powerful Than You Know…
Your light dispels darkness
Your light defies despair
Your light defeats loneliness
You Make Everything Possible
Image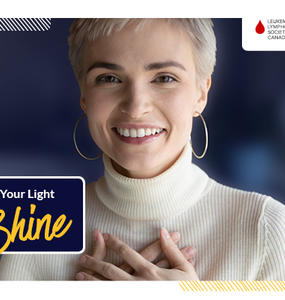 Let Your Light Shine
On October 23rd, 2021 we are bringing you more: more community, more lanterns, more ceremonies, more magic. Featuring inspirational stories, musical performances, front line medical experts and so much more!
Do you know a hero or are one yourself?
Submit your story for a chance to be featured on your regional webpage.
Use Your Power

Dispel Darkness
Defy Despair

Defeat Loneliness
Tell Your Story

Lend a Hand
Support Your Community