Aly Lozoff, Host
Canadian attorney and a 3 time Emmy Award Winning Sportscaster
Image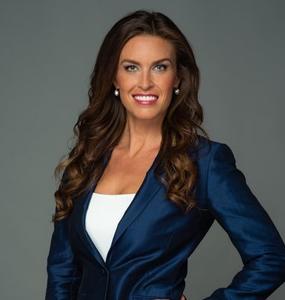 Image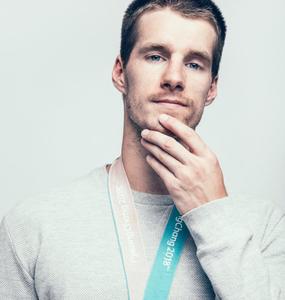 Max Parrot
Silver Olympic Medalist, 8 time X Games Snowboard Champion, Blood Cancer Survivor
Take Back the Light
Each year we hold our annual Light The Night Walk in communities across Canada, raising millions of dollars for blood cancer research and patient care. This year the pandemic  prevented us from walking together, but we were still able to Take Back the Light that COVID-19 and Cancer tried to take away.

If you missed the event, you can still experience the magic of Light The Night from the comfort and safety of your own home, until the end of 2020.
Musical Performances By
Inspirational stories from families, friends and everyday heroes
Appearances from two of Canada's leading oncologists
Image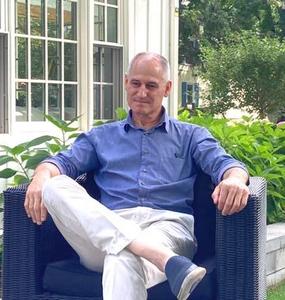 Dr. David Mitchell
Dr. David Mitchell is a pediatric oncologist at the Montreal Children's Hospital. Having previously worked in the adult sector, he transitioned into pediatrics when inspired by the resiliency of children affected by cancers. Dr. David Mitchell has treated numerous children who are now healthy and involved in the Light The Night Event. He credits the better treatment options available to the innovative advancements made over the past 20 years.
Image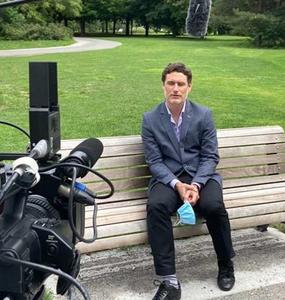 Dr. Jean-Sebastien Delisle
Dr. Jean-Sébastien Delisle is a hematologist and LLSC funded researcher who oversees the Cancer Immunology and Transplantation Research Unit. Dr. Delisle divides his time between his lab and his medical practice in hematology and hematopoietic stem cell transplantation. His research interests cover the entire spectrum from fundamental research to clinical applications in immunology and immunotherapy. Dr. Delisle is also an associate professor in the Faculty of Medicine at Université de Montréal.
Celebrities who joined us to Take Back the Light
Produced by
Brian Murphy
Murphy is a Senior Creative Professional with 50 years of experience in managing teams and budgets to produce news, current affairs and corporate and entertainment programs for major-market television and educational new media. Murphy's current endeavor is Executive Producer, Director of Photography and Editor at Motion Camera Studios; a state of the art production, acquisition, and post production company.
George Athans
Athans has worked in the TV and production business for more than 40 years.  His 16-year career at the Canadian Broadcasting Corporation earned him two prized ACTRA nominations as the best sports commentator in Canada.  Athans is also a 3 time World Water Ski Champion, a member of Canada's Sports Hall of Fame, and the Order of Canada.