Agenda
07:00 pm - 09:00 pm
More details on the virtual agenda coming soon!
Light The Night Toronto - Virtual Event
Normally, we would gather with friends, family and coworkers on October 22 in Toronto to walk in solidarity, holding our lanterns high to celebrate, honour and remember those affected by blood cancers.
This year, The Leukemia & Lymphoma Society of Canada (LLSC) will host our flagship fundraising event and celebration, Light The Night, virtually.

The safety of our staff and the blood cancer community we serve is paramount. Given the ongoing health risks posed by the COVID-19 pandemic, LLSC determined that a virtual Light The Night is the most appropriate and responsible approach.  But that doesn't mean it won't be the most inspiring, magical and celebratory Light The Night ever! Together, we will "virtually" reinvent peer-to-peer fundraising, harnessing our collective ingenuity, resourcefulness, and relentless drive to make a difference in our communities.
Although public health and safety require us to be apart for now, our community needs us to come together.
Join us and take back the light that cancer and COVID-19 have tried to take away.
Be the voice that speaks up, the hand that reaches out and the light that cures cancer.
The money you raise will help fund critical programs and services that support those newly diagnosed, people in treatment and those navigating life after a blood cancer.
Show the blood cancer community they can still count on your support! 
127,000
Canadians are living with or in remission from a blood cancer. You can make a change.
Image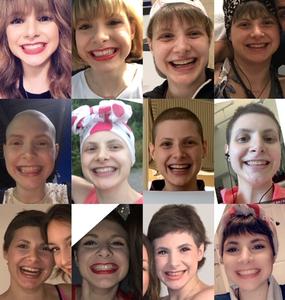 Toronto Honoured Hero - Ava
My name is Ava O'Toole. I am 22 years old. I am an Economics student at Wilfrid Laurier University. I battled and survived Stage IV Hodgkin Lymphoma in 2019.

I faced cancer symptoms for two years leading up to my diagnosis: weight loss (on and off), chest pain, stomach pain, slightly abnorma...
Image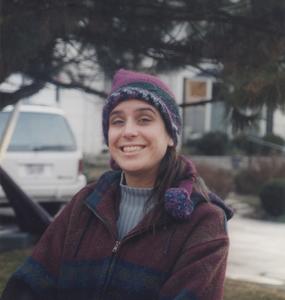 Toronto Remembered Hero - Maria
Maria Luisa Gardner was a remarkable young woman who touched many lives and whose legacy continues to shine through her children, family, friends and colleagues. She was diagnosed with chronic eosinophilic leukemia in the autumn of 2006 and lost her battle in the summer of 2008...
Image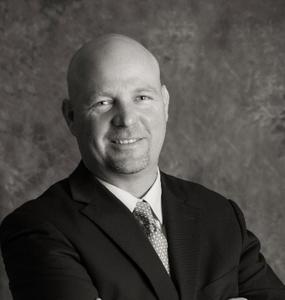 Toronto Corporate Walk Chair - Bryce
Bryce Macken is an Account Representative for Illumiti, a SAP Platinum Partner. Bryce's involvement with LLSC stems from his own experience with blood cancer, as Bryce was diagnosed with CLL in 2018.

Bryce's initial involvement with LLSC was through Team in Training, in 2019, he fundraised ...
Image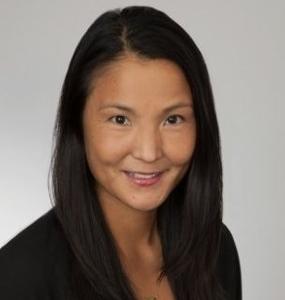 Toronto Corporate Walk Chair - Melissa
Melissa Nowak is a commercial real estate lawyer at a boutique business law firm located in Downtown Toronto. She spent 12 years working at CBRE Limited, first in New York City, later in Toronto, as an in-house lawyer in capital markets before venturing into private practice.

Melissa's husb...
Thank you to our local sponsors: