Agenda
05:00 pm - 07:00 pm
More details on the virtual agenda coming soon!
Light The Night Saskatoon - Virtual Event
Normally, we would gather with friends, family and coworkers on September 26 in Saskatoon to walk in solidarity, holding our lanterns high to celebrate, honour and remember those affected by blood cancers.
This year, The Leukemia & Lymphoma Society of Canada (LLSC) will host our flagship fundraising event and celebration, Light The Night, virtually.

The safety of our staff and the blood cancer community we serve is paramount. Given the ongoing health risks posed by the COVID-19 pandemic, LLSC determined that a virtual Light The Night is the most appropriate and responsible approach.  But that doesn't mean it won't be the most inspiring, magical and celebratory Light The Night ever! Together, we will "virtually" reinvent peer-to-peer fundraising, harnessing our collective ingenuity, resourcefulness, and relentless drive to make a difference in our communities.
Although public health and safety require us to be apart for now, our community needs us to come together.
Join us and take back the light that cancer and COVID-19 have tried to take away.
Be the voice that speaks up, the hand that reaches out and the light that cures cancer.
The money you raise will help fund critical programs and services that support those newly diagnosed, people in treatment and those navigating life after a blood cancer.
Show the blood cancer community they can still count on your support! 
127,000
Canadians are living with or in remission from a blood cancer. You can make a change.
Image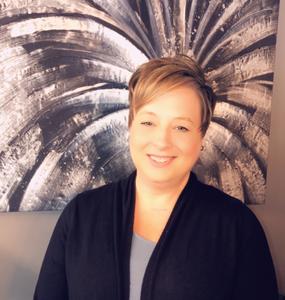 Saskatoon Honoured Hero - Crissy
My cancer story, just like many others, started before I even heard the words "you have cancer".

It started In April 2018 when I noticed a lymph node in my neck that was larger than usual but I didn't feel sick...
Image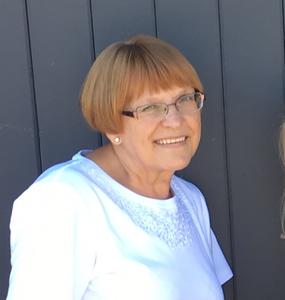 Saskatoon Remembered Hero - Jan McCarthy
Janice McCarthy lost her courageous battle with Leukemia on April 26, 2019. She is forever missed and remembered as a friend, cousin, daughter, sister, auntie, great-auntie, Godmother, Grandma, husband and to me, Mom...