Man and Woman of the Year is Canada's Only Philanthropic Competition for Community Leaders
A fierce fundraising competition for ambitious community leaders


 
The Leukemia & Lymphoma Society of Canada's Man Women of the Year (MWOY) is an intense 10 week philanthropic competition amongst top leaders in local communities across Canada
In its third year in Canada, first year in Toronto, kicking off on March 25, local leaders will go head to head in Toronto, Montreal and Halifax, competing for the local title of Man or Women of the Year 
The Man and Women who raises the most funds across all cities will be titled the National Man and Women of the Year and will be recognized and celebrated across the country for their incredible contribution towards the blood cancer community    
Are you driven to help your community thrive?
Do you have the power to influence others to get involved for the greater good?
Are you a leader of change? Standing up for what you believe in? 
2020 National Winners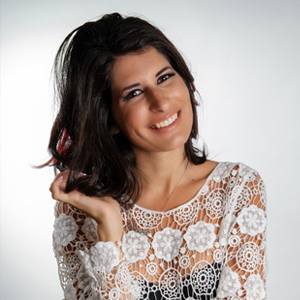 Alessandra Tropeano
Air Canada, Montreal
Woman of the Year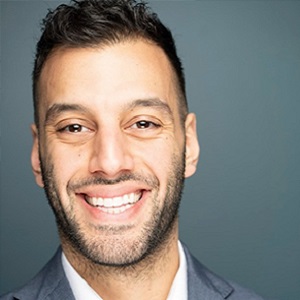 Riccardo Zerbino
Baker Tilly, Montreal
Man of the Year
You are supporting…
Vital Research
That invests in lifesaving targeted therapies, like immunotherapies that are saving thousands of lives
You are supporting…
Up to date information and educational materials in the hands of patients and their families
Personalized Support
Free support offered to over 100,000 Canadians and families affected by blood cancers
The Boy & Girl of the Year
The Boy & Girl of the Year are local blood cancer survivors who provide inspiration and motivation to candidates during their campaign, as well as support for their appeals. The candidates compete in honor of them.
Image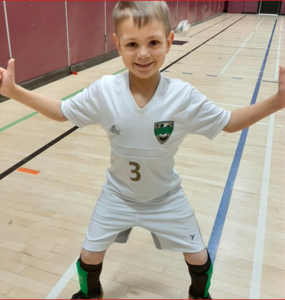 Nolan
Nolan was diagnosed on October 11th 2011 with AML (acute Myeloid Leukemia) at the tender age of 10 months. Which is very rare for his age.

We were admitted right away and his treatments began within days. Our heads were spinning and we were in full panic mode. But there was no other option for us. We were going to fight; fight for his life and our family...
Gracie
It was three days before Gracie's first birthday in 2014, we would receive the most devastating news that a family could ever receive that our sweet baby girl had blood Cancer. She was diagnosed with AML (Acute Myeloid Leukemia), and would have to undergo seven intense rounds of chemotherapy at the IWK, we were completely devastated and felt like we were in worst nightmare parents could ever imagine...
Image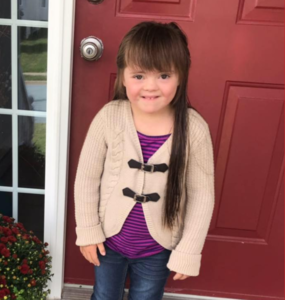 What is Man Woman of the Year (MWOY)?
The Leukemia & Lymphoma Society of Canada's Man Women of the Year is an intense 10 week philanthropic competition amongst top leaders in local communities across Canada
Where is this competition taking place?
Toronto, Montreal and Halifax
How long does a candidate fundraise?
10 weeks
Kickoff: Thursday, March 25
Announcing Winners: Thursday, June 3
I have a friend who would be perfect for this, how can they get involved?
It's truly an honour to be nominated. If you have the perfect candidate in mind, please nominate them here and we'll be happy get in touch with them.
Can I invite my family and friends to help me fundraise?
Yes, anyone is welcome to help you fundraise. The more committed and driven team members, the better! All funds raised by you or your team will count towards your goal
Are there any resources available to help me fundraise?
How do I know where I stand in the competition?
MWOY is a competitive and SECRET competition. No candidate will know, at any point in the competition, where the other candidates stand in terms of dollars raised. All results are shared at the end of the campaign celebration
What are my fundraising dollars going?
Your funds contribute to Canadian blood cancer research and patient support resources. Visit our website to find how your dollars are making a difference in the lives of those affected by blood cancers.
Connect with us
TORONTO
Jennifer Davies
647-253-5500
MONTREAL
Tashshena McLean
514-875-1000 (1019)
HALIFAX
Vanessa Nasrallah
902-422-5999 (7574)