Agenda
07:00 pm - 09:00 pm
More details on the virtual agenda coming soon!
Light The Night Montreal - Virtual Event
Normally, we would gather with friends, family and coworkers on October 17 in Montreal to walk in solidarity, holding our lanterns high to celebrate, honour and remember those affected by blood cancers.
This year, The Leukemia & Lymphoma Society of Canada (LLSC) will host our flagship fundraising event and celebration, Light The Night, virtually.

The safety of our staff and the blood cancer community we serve is paramount. Given the ongoing health risks posed by the COVID-19 pandemic, LLSC determined that a virtual Light The Night is the most appropriate and responsible approach.  But that doesn't mean it won't be the most inspiring, magical and celebratory Light The Night ever! Together, we will "virtually" reinvent peer-to-peer fundraising, harnessing our collective ingenuity, resourcefulness, and relentless drive to make a difference in our communities.
Although public health and safety require us to be apart for now, our community needs us to come together.
Join us and take back the light that cancer and COVID-19 have tried to take away.
Be the voice that speaks up, the hand that reaches out and the light that cures cancer.
The money you raise will help fund critical programs and services that support those newly diagnosed, people in treatment and those navigating life after a blood cancer.
Show the blood cancer community they can still count on your support! 
127,000
Canadians are living with or in remission from a blood cancer. You can make a change.
Image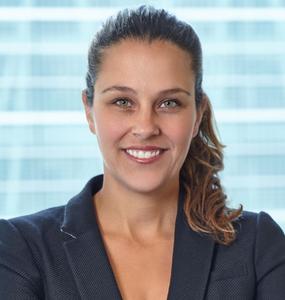 Montreal Corporate Co-Chair - Mariève
In 2019, Mariève was personally touched by a blood cancer. Her sons close friend, Jacob, 11 years old, lost his battle to Acute Myeloid in just 8 days after his diagnosis. This terrible tragedy inspired Mariève to join the 24h of Tremblant and become a member of team Jacob Strong, with a goal breaki...
Image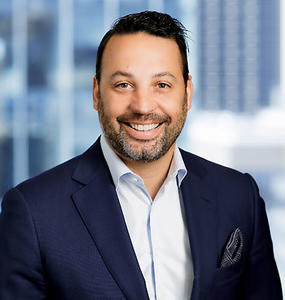 Montreal Corporate Co-Chair - Ian
Ian Kirouac has a bachelor's degree in Construction Engineering and two certificates from Harvard Business School's General Management Program and has more than 20 years of experience in the construction industry. Ian is a member of the Pomerleau family since 2001 and has supervised more than $2.5 b...
Image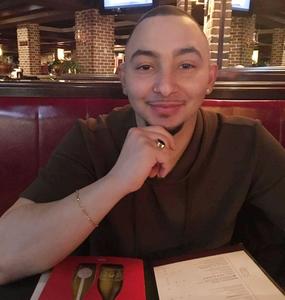 Montreal Remembered Hero - Jordan
After Christmas 2015 Jordan was not feeling well. He had headaches, stomach aches and just felt off. This went on for a couple of weeks, but not constant. It was on and off.

On January 16, 2016, the day before Jordan's 23rd birthday he noticed some small red marks under his skin on his chest....
Image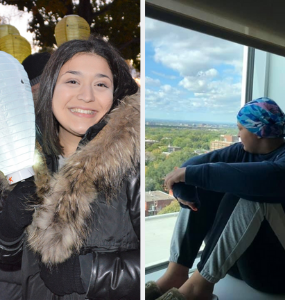 Montreal Honoured Hero - Maria
My name is Maria Muscari and this is my story. After a year of living with a mysterious skin rash...One night lying in bed, my breathing getting weaker and weaker, my mom suggested we go to the hospital where they then discovered a large amount of irregular sized lymph nodes pushing on my chest...
Thank you to our local sponsors: