Max Walks in Solidarity with LLSC
The Leukemia & Lymphoma Society of Canada (LLSC) has teamed up with Max Parrot, Canadian Olympic snowboarder to help accelerate blood cancer cures. Max Parrot will walk in solidarity with the blood cancer community at our annual flagship event – Light The Night.
Image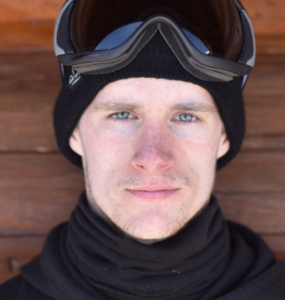 Quote
My partnership with The Leukemia & Lymphoma Society of Canada is obviously deeply personal. My goal is to inspire Canadians to support this cause until we find a cure
Image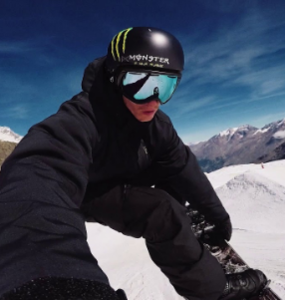 What is Light The Night
Max Parrot was diagnosed with Hodgkin lymphoma in 2018. He recently completed his treatment for the disease.

Light The Night Walk celebrates cancer survivors, honours those we've lost and gives hope and healing to those facing cancer. Each year, more than 35,000 Canadians participate in Light The Night Walk events across the country to show their support for those affected by blood cancers.
Watch Max Parrot Beat Cancer
About Max Parrot
Max Parrot began his professional snowboarding career at the age of 16 and went on to become the World Snowboard Tour Big Air Overall Champion. He has achieved over 25 podiums and four medals and is the second male ever to win the Snowboard Big Air and Slopestyle at the Big Air X Games. Max Parrot represented Canada at the 2014 Olympics in Sochi and at the 2018 Olympics in Pyeongchang, winning the silver medal in the latter. In August 2019, two months after completing his cancer treatment, Max competed in the 2019 X Games in Norway, winning gold.
Quote
I wish to raise as much money and awareness as possible for blood cancer research and programs that assist patients and their families.